Story:
We envision blending natural farmhouse beer lines, developed to rely on local sourcing and renewable energy; incorporating global flavors from international folklore and current innovation to bring a different dimension to the increasingly global and constantly expanding market of craft beer.
All Lines beers are brewed from natural ingredients using fresh water from the borehole aquifier underneath our brewery. Each beer is tasted at maturation to adjust for acidity changes, and finished by blending back with one of our sour backs or other styles for a consistently unique, ever- evolving range of beer following our overriding structure of Ley lines, or dragon lines, as we call them colloquially. All our beers are unfiltered, unfined, and unpasteurized.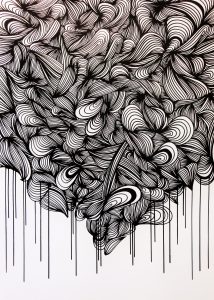 The Line System and Branding:
As evidenced by our name and artwork, we aim to distill the energy transferred from incorporating ancient lore and style into our recipes, transferring earth's energy from all our resources into the lines and resulting brews. All of our art is created by Kef, a brilliant street artist from Berlin, who in himself encapsulates harnessing raw energy and embracing your space with his live, free-flowing, and non-repetitive technique to achieve soulful and simple inspiration in his work. Tracing the lines and flow of technique, tradition, and innovation lends itself to an overriding structure we aim to implement in our brewing:
Lines
a) Myrcene Line – Yellow: Hops (IPA/ Pale)

b) White Line – White: White beer (Wit/ Weiss)

c) Belgian Line – Red: Of Belgian or French origin (saison, abbey, biere de garde)

d) Green Line – Green: Varying age in wood foudres, Organic and / or locally harvested beers (sour, fruit beer)

e) Country Line – Traditional beers that are often synonymous with the country/ region of origin

f) Black Line – Black: Dark beers (Imperial Stout/ Bourbon aged Stout)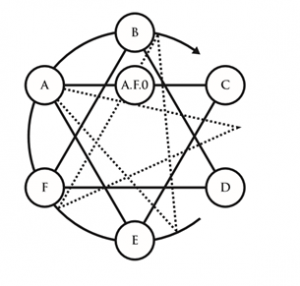 Eco Brewing
Environmental consciousness and attention to ingredients are primary in our focus. So far, our eco-minded brewing initiative has seen us tap into and harness the natural water available to us to use in our brewing.