Beer releases….Barrels, Blends and lactobacillus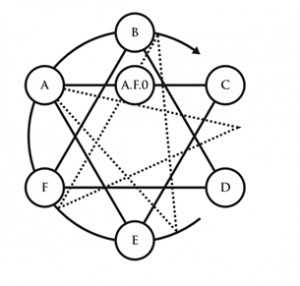 We have been working on various barrel projects over the past 6 months, including various wood and sour blends. We will also be soon making an announcement on a line D (wood) fruit series.
Our latest beer release LINE CD -'Double barrel farm sour' is a 6 month barrel aged saison, one with brett b and the other with a wild harvested yeast from Wales. The beers, both aged for 9 months in french oak barrels, have been blended to taste, with a bulk sour, fermented with french saison yeast. The beer has then been keg conditioned.
We have already started resting some other sours in different wood and have blends planned for release at this years Indymanbeercon…