Collaboration 6: Brux Trois on Nelson Mosaic (Track Brewing)
After spending some hours sharing some beers at this years indyman, it was agreed to make a cool beer together holding true to both of Tracks and our beers styles.
We had already collaborated with Trois Dames a few weeks before using a rather special Sacc brux Trois strain, so we thought it would be nice to keep this little devil alive.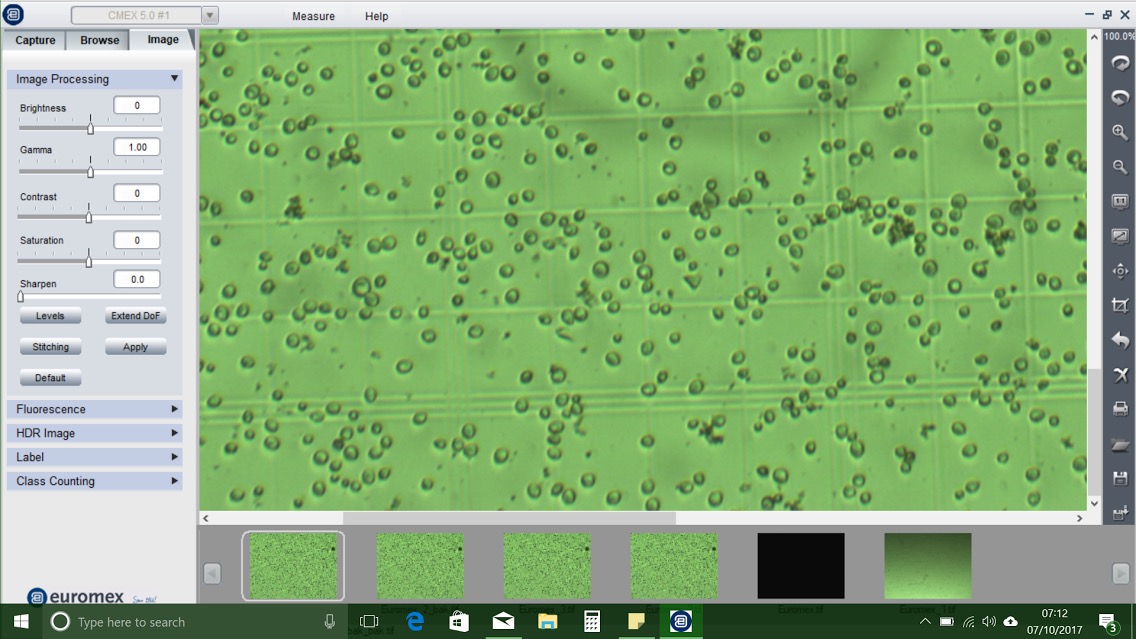 Saccaromyces Brux Trois
Co owners Duncan (Lines) and Sam (Track) calculated there was enough yeast stored to produce a brew on the Lines test kit.
The beer was given a typical track bill of heavy oats,but also included an above normal percentage of acidified malt, to buffer the mash but also to add some residual tartness.
The brew house hop bill was heavy at the end of the boil, to make way for a smoother and juicy beer, allowing the hop and unique fruity yeast esters come through.
After brewing the beer Sam and Duncan adjusted the dry hop quantities to suit the yeast. Which was heavy Nelson saucing and Mosaic.
In the meantime time Myself and Stefan discussed how excited the team were to drink the beer ?
The early beer was released at our friends in Manchester Port Street Beer House… get in early to avoid disappointment!